We are happy to announce that the 2023 edition of the EAI SESC International Summit will take place at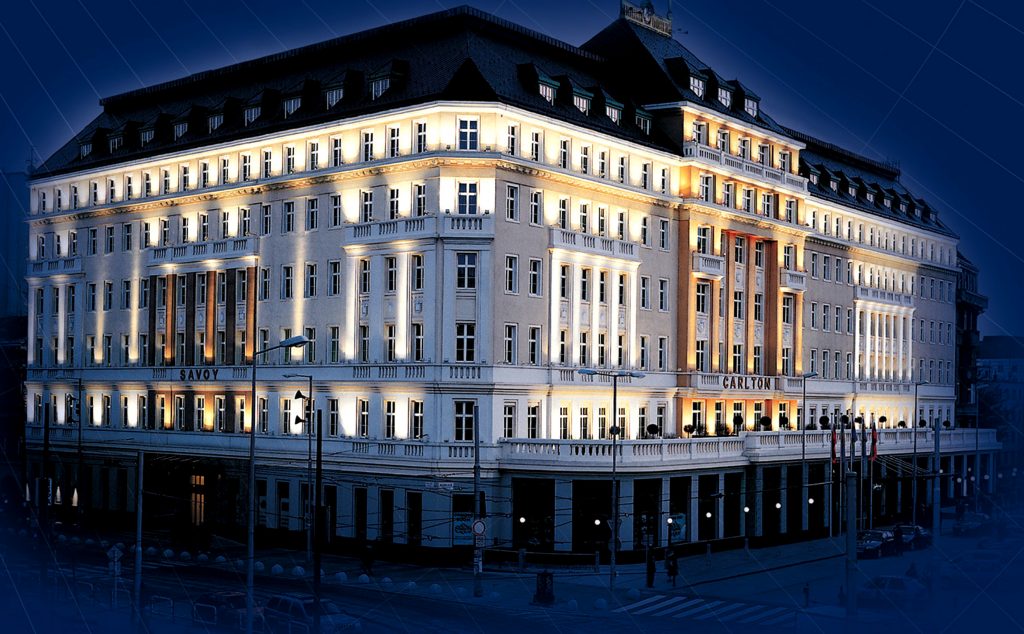 Location
Hviezdoslavovo nam. 3,
811 02 Bratislava,
Slovakia
Contact person
Michaela Trgová
T: +421 2 5939 0000, D: +421 2 5939 0514
F: +421 2 5939 0515, M: +421 907 831 004
How to get there
MHD bus lines:
Stop Most SNP (Nový Most): bus lines no. 29, 30, 37, 50, 70, 88, 91, 133, 191, 901 
MHD electric tram lines:
Stop Most SNP (Nový most): electric trams no. 4, X6
Stop Nam. L. Stura: electric trams no. 4
Airport:
M. R. Stefanik Airport is 10 min away by car from the centre of Bratislava and offers classic as well as charter flight connections with selected cities in Europe
Vienna airport is approximately 45 minutes away from Bratislava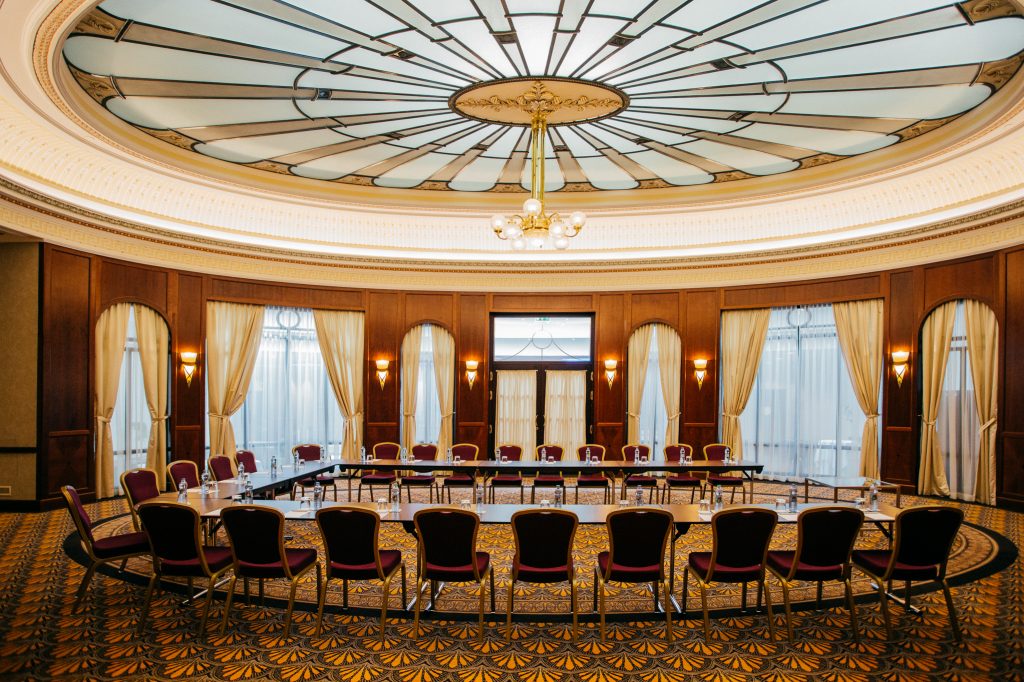 A walking distance accommodation
Things to do in Bratislava
The massive four-tower structure is today a home to a branch of the Slovak National Museum, thus if you are a fan of arts or views, you cannot miss this place.
Address: Hrad, 811 06 Bratislava, Slovakia
The Old town is full of interesting and "need-to-see" monuments. Among those you should definitely look at Michael's Gate or the old building of Slovak National Theatre.
Address: Michalská ulica 22 806/24, 811 03 Staré Mesto, Slovakia
Address: Pribinova 17, Staré Mesto Bratislava Slovakia
Rococo/Baroque building with an exquisite formal French garden, named the Grassalkovich Palace, is an official residence of the Slovak president and has its gardens open to the public, and visitors that can walk around.
Address: Hodzovo námestie 2978/1, 811 06 Bratislava, Slovakia
You should definitely go for a stroll on a riverbank walkway, where you will bump into brand-new hotels, floating restaurants, and shopping complexes that stand along the river.